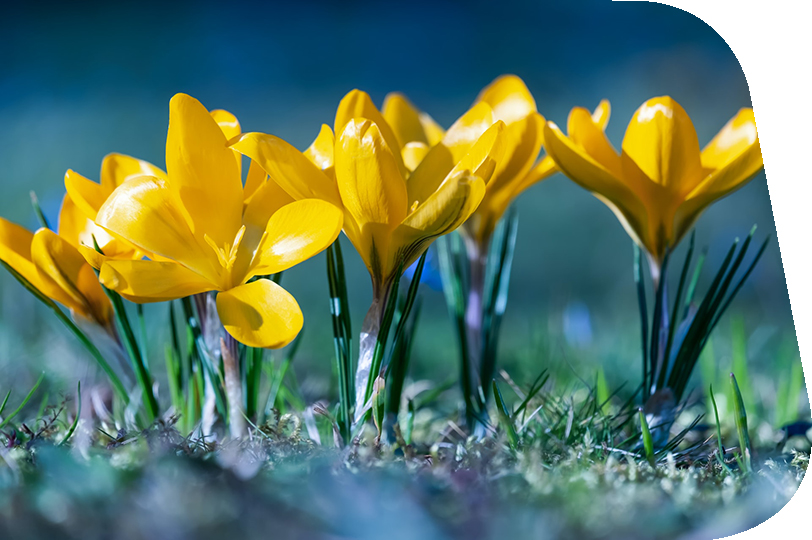 Caring for the environment is at the heart of our company policy. Sanitex is one of the leading companies that takes care of the environment by recycling and recycling waste paper. The production of paper using environmentally friendly technologies that do not pollute the air and water often comes at the cost of a lot of effort and significant investment by manufacturers in this sector. Recycling paper reduces the release of so-called "harmful gases" into the atmosphere. By recycling paper and cardboard, air pollution can be reduced by 74% and water pollution by 35%.
With the help of all of you, we could protect the nature around us. Every product made from 100% recycled paper saves, everything that has begun to gradually disappear – nature.
As a local corporate entity, we have always cared about the community and especially the environment. In order to protect the area in which we are located, we have managed to implement high quality control procedures and strict standards defining the principles under which we conduct operations, for us in the first place is health, safety and the environment.
In addition, we would like to point out that we have adopted and implemented special waste disposal procedures that are fully compliant with environmental protection requirements.
Sanitex is one of the most prosperous companies for the production of tissue paper and toilet paper in Bulgaria. It was built in 2000 and has the latest technology in this field. It has a huge base that allows not only to produce but also to preserve the products.
Sanitex is a company whose activity is focused on recycling and production of various products: industrial paper, jumbo rolls, toilet paper, napkins, sanitary napkins, household paper and others.
The company is a leader in the production of tissue paper and toilet paper on the Bulgarian market, and occupies a major share of the toilet paper market in Bulgaria. Sanitex products can also be found in countries such as Greece, Turkey, Macedonia, Romania. Technologically, Sanitex is the best developed manufacturer in Bulgaria and this is what determines the high quality of the produced tissue.
One of the goals of Sanitex is to support the state economy by purchasing raw materials as much as possible from the local market. At the cost of a lot of effort and significant investment, Sanitex also takes care of the environment through environmentally friendly production technologies.