We are a leader in the production of tissue paper and toilet paper
Join our company and become part of a team of motivated and enthusiastic professionals.
Interesting and dynamic work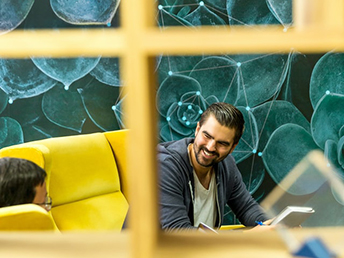 Interesting and dynamic work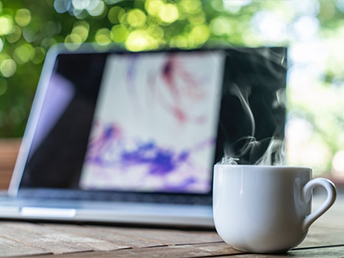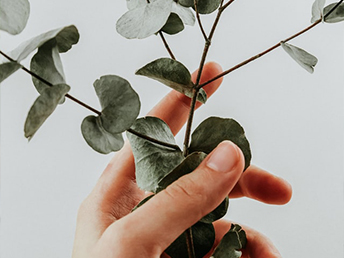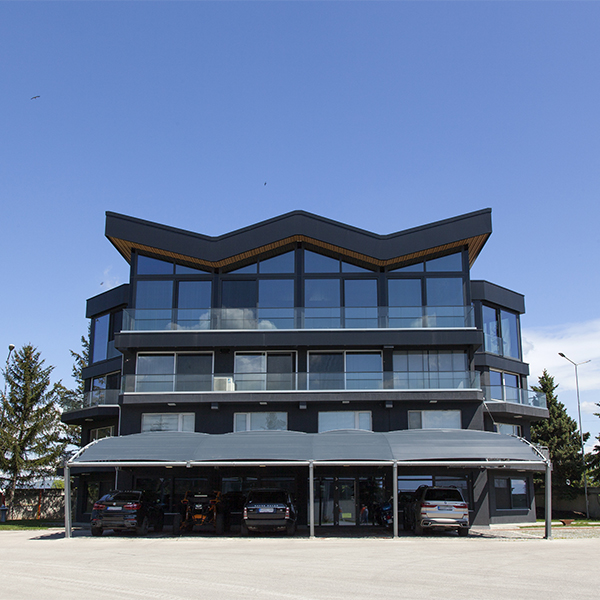 Sanitex employs over 150 employees in various positions and with different responsibilities. Our team of highly qualified professionals takes care of the quality of production and strives to ensure that customers are satisfied with the products received.
The company started in 2000 with a team of 30 people, and today this team is constantly expanding. If you want to be part of our team, please apply for the form below.